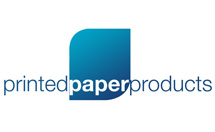 freephone: 0800 616244
freefax: 0800 716563

You are currently on:
/
/
/
/
Id Laminator Reusable Carriers (10Pk)
Product Description
For use with Fellowes Laminators (53001 53002 53004) these carrier papers are used to protect business cards etc. when going through hot lamination machines. Reusable.
My Basket
You have no items in your shopping basket.
Compare Products
You have no items to compare.