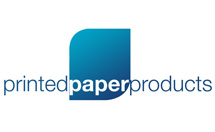 freephone: 0800 616244
freefax: 0800 716563

You are currently on:
/
/
/
/
Atrium Business Cards
Product Description
10 cards per A4 sheet (155gsm). Versatile value-for-money easily detachable cards with extra smooth edges also suitable for name tags etc. Look great combined with Business Card accessories. 50 sheets per box (500 cards).
My Basket
You have no items in your shopping basket.
Compare Products
You have no items to compare.