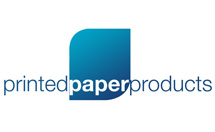 freephone: 0800 616244
freefax: 0800 716563

You are currently on:
/
/
/
/
Carrara Beige Fine Card Multiprint Business Cards (10 Sheets)
Product Description
200gsm 10 sheets each card 85mm x 55mm (A4) 10 cards per sheet. Smooth cut all round. Suitable for inkjet and laser printers.
My Basket
You have no items in your shopping basket.
Compare Products
You have no items to compare.