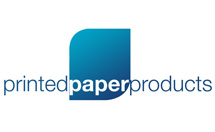 freephone: 0800 616244
freefax: 0800 716563

You are currently on:
/
/
/
/
Apollo Proedge Business Cards (Q-Pak)
Product Description
Proedge Business Cards 200gsm A4 (10 cards per sheet). State of the heavier weight cards with precision cut edges. Unique peel off action-no perfing required. 5 sheets per pak.
My Basket
You have no items in your shopping basket.
Compare Products
You have no items to compare.