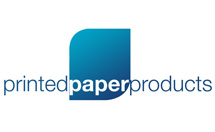 freephone: 0800 616244
freefax: 0800 716563

You are currently on:
/
/
/
Concept Purple Dl Envelope
Product Description
Matching pre-printed DL envelopes to give your correspondence a truly professional look. Suitable for most printers. 50 envelopes per box.
My Basket
You have no items in your shopping basket.
Compare Products
You have no items to compare.