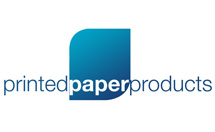 freephone: 0800 616244
freefax: 0800 716563

You are currently on:
/
/
/
Influential Paperframe
Product Description
A4 Paperframes 100gsm with full colour border for added impact. Ideal for notices menus and price lists. Coordinate with letterheads and compliment slips for a complete professional image. 100 sheets per pack.
My Basket
You have no items in your shopping basket.
Compare Products
You have no items to compare.