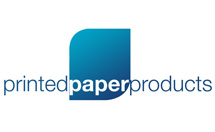 freephone: 0800 616244
freefax: 0800 716563

You are currently on:
/
/
/
Mixed Pack Of 'Triumph' Foil-Stamped Certificates
Product Description
Mixed pack of 'Triumph' A4 Foil Certificate Borders produced on premium 155gsm heavyweight paper. Perfect for the most prestigious awards of achievement competitions training courses and much more. 48 sheets per pack. 3 designs 16 sheets of each.
My Basket
You have no items in your shopping basket.
Compare Products
You have no items to compare.