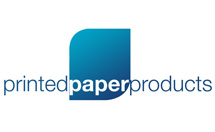 freephone: 0800 616244
freefax: 0800 716563

You are currently on:
/
/
/
Triumph Silver Foil Certificate Border
Product Description
A4 Foil stamped Certificate Borders on premium 160gsm stock. Accentuated with silver these elegant certificates make the perfect award. 50 sheets per pack.
My Basket
You have no items in your shopping basket.
Compare Products
You have no items to compare.