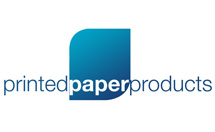 freephone: 0800 616244
freefax: 0800 716563

You are currently on:
/
/
/
Hunter Green "Classic" Gold Embossed A4 Certificate Jackets
Product Description
Stylish 216gsm gold foil stamped A4 Certificate Jackets to present and protect your certificates. 10 A4 Jackets per pack - sized 317mm x 230mm. Simply insert corners of the certificate into 4 die-cut corners for a stunning effect. 6 classic colours.
My Basket
You have no items in your shopping basket.
Compare Products
You have no items to compare.