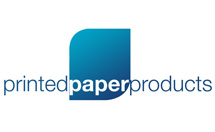 freephone: 0800 616244
freefax: 0800 716563

You are currently on:
/
/
/
Achievement Certificate Seals With Tail - Gold
Product Description
Affix these seals for that perfect finishing touch. Pack of 102 seals. Seal size is 50mm in diameter with tails measuring an extra 30mm, The total length from top to bottom is 80mm.
My Basket
You have no items in your shopping basket.
Compare Products
You have no items to compare.