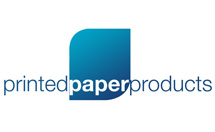 freephone: 0800 616244
freefax: 0800 716563

You are currently on:
/
/
/
Certificate Frame Black
Product Description
Classic wooden frame with glass front and sturdy backing. Includes hook for hanging either horizontally or vertically.
My Basket
You have no items in your shopping basket.
Compare Products
You have no items to compare.