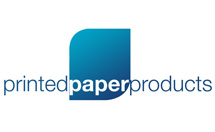 freephone: 0800 616244
freefax: 0800 716563

You are currently on:
/
/
/
Frosted Pine Gift Certificates
Product Description
Create elegant Christmas presentations for gift certificates year-end awards diplomas as warranties - 3-up on 210mmx297mm sheets perforated for easy separation. Simple layout tips are included. 50 sheets per box.
My Basket
You have no items in your shopping basket.
Compare Products
You have no items to compare.