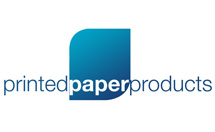 freephone: 0800 616244
freefax: 0800 716563

You are currently on:
Product Description
Just print your own seasonal message to your customers family or friends directly on the inside of these cards using your Inkjet or Laser Printer. Traditional A5 printed cards. 200gsm 20 per box complete with 20 crescent envelopes.
My Basket
You have no items in your shopping basket.
Compare Products
You have no items to compare.