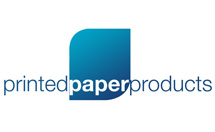 freephone: 0800 616244
freefax: 0800 716563

You are currently on:
/
/
/
Around The World Christmas Card
Product Description
Distinctive printable Christmas cards can easily be reproduced by you. All compatible with laser and inkjet printers. A5 when folded in half. (210 x 148mm). 20 cards and 20 envelopes per box.
My Basket
You have no items in your shopping basket.
Compare Products
You have no items to compare.