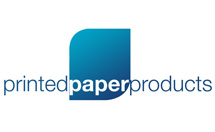 freephone: 0800 616244
freefax: 0800 716563

You are currently on:
/
/
/
/
Reindeer Embossed A5 Blue/Silver Christmas Cards
Product Description
Premium quality foil embossed 216gsm A5 Christmas Cards with printable inserts. Pack contains 20 A5 Cards and Inserts and 20 C5 envelopes.
My Basket
You have no items in your shopping basket.
Compare Products
You have no items to compare.