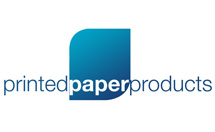 freephone: 0800 616244
freefax: 0800 716563

You are currently on:
/
/
/
/
Romantic River Glossy Christmas Cards (A6)
Product Description
A5 fold to A6 185 gsm glossy front matt back. Compatible with both inkjet and laser printers. 25 cards & envelopes per box.
My Basket
You have no items in your shopping basket.
Compare Products
You have no items to compare.