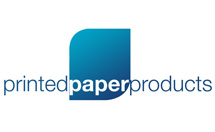 freephone: 0800 616244
freefax: 0800 716563

You are currently on:
/
/
/
Christmas Horn Place Card
Product Description
Use these novel place cards to identify guests at a glance. Also used as gift tags and entrance tickets. 10 cards per A4 sheet. 500 cards per box.
My Basket
You have no items in your shopping basket.
Compare Products
You have no items to compare.