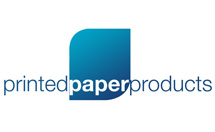 freephone: 0800 616244
freefax: 0800 716563

You are currently on:
/
/
/
Twilight Holly Jumbo Pcard
Product Description
Our Jumbo Christmas post cards are sure to be noticed. Simply print your message on the pre-designed front and/or back. Each card measures 210mm x 148mm. 50 sheets per box 2 cards per sheet 145gsm.
My Basket
You have no items in your shopping basket.
Compare Products
You have no items to compare.