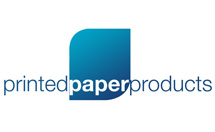 freephone: 0800 616244
freefax: 0800 716563

You are currently on:
/
/
/
Words Of Thanks Notecards (Without Envelopes)
Product Description
Pre-scored cards 210mm x 148mm fold in half. Pre-designed on the outside only. Print your message inside and outside. 100 notecards per box 2 cards per A4 sheet.
My Basket
You have no items in your shopping basket.
Compare Products
You have no items to compare.