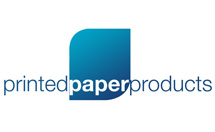 freephone: 0800 616244
freefax: 0800 716563

You are currently on:
/
/
/
Decorative Tassels - Gold
Product Description
Decorative tassels in nine shades. Add that finishing touch to your invitations and booklets. Fits up to an A5 card or booklet. 10 tassels with sliding toggle.
My Basket
You have no items in your shopping basket.
Compare Products
You have no items to compare.