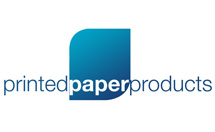 freephone: 0800 616244
freefax: 0800 716563

You are currently on:
/
/
/
Folded Business Cards Plain White
Product Description
Folded Business Cards 160gsm. 6 cards per A4 sheet. Ideal for place settings and table settings at conferences and parties. Each card folded measures 85 x 45 mm. Available in 5 plain colours. 50 sheets per box (300 cards)
My Basket
You have no items in your shopping basket.
Compare Products
You have no items to compare.