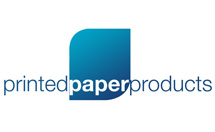 freephone: 0800 616244
freefax: 0800 716563

You are currently on:
/
/
/
Elegance Invitations Only Cream
Product Description
Embossed Invitations on 160gsm card stock. Print on A4 card and fold to A5 Invitation. Layout sheet for easy printing included. 48 cards per pack.
My Basket
You have no items in your shopping basket.
Compare Products
You have no items to compare.