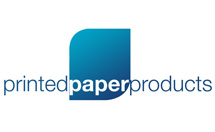 freephone: 0800 616244
freefax: 0800 716563

You are currently on:
/
/
/
Invitation Cover Pure Creme
Product Description
These new Invitation Covers are produced in a range of delicate shades. Ideal for producing your own Orders of Service or Programs. They are Plain Embossed and have a cut out allowing our range of Speciality Papers to show through. Pack of 20 - 250gsm.
My Basket
You have no items in your shopping basket.
Compare Products
You have no items to compare.