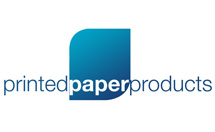 freephone: 0800 616244
freefax: 0800 716563

You are currently on:
/
/
/
Wedding Couple Card (12)
Product Description
Made from fine cardboard (multiprint) with gold embossing. Greetings/Invitations card A5 folded to A6 185gsm. Total of 12 cards. Cards fit into a standard C6 envelope.
My Basket
You have no items in your shopping basket.
Compare Products
You have no items to compare.