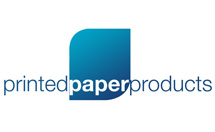 freephone: 0800 616244
freefax: 0800 716563

You are currently on:
/
/
/
Dignity Reception Cards Only White
Product Description
Small Reception Cards. Embossed for extra elegance. 160gsm card stock 4 cards per A4 sheet microperforated for easy separation into 4 A6 cards. 2 designs and colours available. 48 cards per pack.
My Basket
You have no items in your shopping basket.
Compare Products
You have no items to compare.