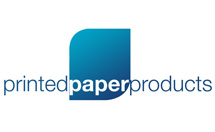 freephone: 0800 616244
freefax: 0800 716563

You are currently on:
Product Description
Add that little bit extra and send your reply in our new gold and silver C6 envelopes. 120gsm in packs of 25.
My Basket
You have no items in your shopping basket.
Compare Products
You have no items to compare.