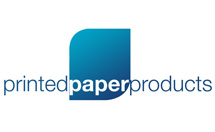 freephone: 0800 616244
freefax: 0800 716563

You are currently on:
/
/
/
Herma Silver Film Cd Labels (2 Up 10 Sheets)
Product Description
Label size 116mm diameter. 90gsm. Total of 20 labels. Suitable for inkjet printers only.
My Basket
You have no items in your shopping basket.
Compare Products
You have no items to compare.