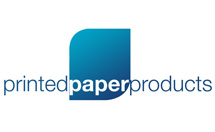 freephone: 0800 616244
freefax: 0800 716563

You are currently on:
/
/
/
Jewel Case Insert Labels (2 Up 25 Sheets)
Product Description
Label size 121.5mm x 117.mm. Total of 50 labels. Suitable for inkjet and laser printers.
My Basket
You have no items in your shopping basket.
Compare Products
You have no items to compare.