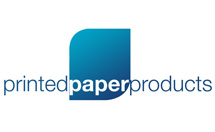 freephone: 0800 616244
freefax: 0800 716563

You are currently on:
/
/
/
Greeting Card - Photo Diy Card Kit
Product Description
5 glossy cards (185gsm) & 5 envelopes. Ready for you to customise with your own unique message or greeting. Ideal for Christmas Cards Birthday Cards or personal messages.
My Basket
You have no items in your shopping basket.
Compare Products
You have no items to compare.