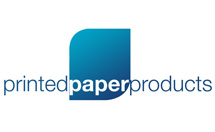 freephone: 0800 616244
freefax: 0800 716563

You are currently on:
/
/
/
Sigel 3C High White Glossy Photo Inkjet Paper (20 x 10 x 15cm 210gsm photos)
Product Description
10 x 210gsm A4 sheets of high white glossy inkjet photo format paper. Each containing two 10cm x 15cm photos (20 in total) which are smooth cut all round using Sigel 3C Technology. includes EasyPos software.
My Basket
You have no items in your shopping basket.
Compare Products
You have no items to compare.