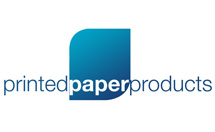 freephone: 0800 616244
freefax: 0800 716563

You are currently on:
/
/
/
Note Card Set: Influential
Product Description
Designer Note Cards ideal for invitations place settings or greeting cards. Printed on 155gsm card stock. Each pack contains 100 NoteCards (50 sheets 2 cards per A4 sheet easily separated by MicroPerf Technology) and 100 C6 envelopes.
My Basket
You have no items in your shopping basket.
Compare Products
You have no items to compare.