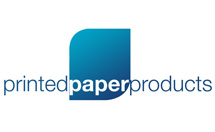 freephone: 0800 616244
freefax: 0800 716563

You are currently on:
/
/
/
Rose Wood Post Card
Product Description
Plain Post Card printed on 155gsm card stock. Ideal for smaller mailings invitations notices offers etc. Microperforated for easy separation. Four cards per A4 sheet 50 sheets per box (200 cards). Matching envelopes available.
My Basket
You have no items in your shopping basket.
Compare Products
You have no items to compare.