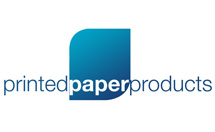 freephone: 0800 616244
freefax: 0800 716563

You are currently on:
/
/
/
Ebony Corporate Window Cover
Product Description
Presentation covers 216gsm. Ideal for reports and proposals. Classic textured covers with large die-cut window to highlight your title page. Sturdy coverstock that will keep your documents in perfect condition. A5 size.
My Basket
You have no items in your shopping basket.
Compare Products
You have no items to compare.