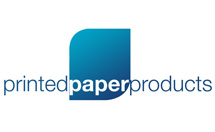 freephone: 0800 616244
freefax: 0800 716563

You are currently on:
/
/
/
Corporate Marine Blue Presentation Cover
Product Description
Sturdy 216gsm presentation cover with large die-cut window. Oversized A4 to cover all A4 documents. Available in four colours. Can be used with Ibibaby and Desktop binding system. 20 per pack.
My Basket
You have no items in your shopping basket.
Compare Products
You have no items to compare.