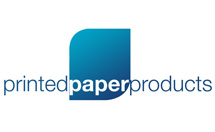 freephone: 0800 616244
freefax: 0800 716563

You are currently on:
/
/
/
Dark Red A4 Delta Covers (100Pk)
Product Description
270gsm Leatherboard covers for front and/or back. Suitable to use with our binding machines PB200 & PB2300. Available in a choice of four colours or two gauges of clear plastic.
My Basket
You have no items in your shopping basket.
Compare Products
You have no items to compare.