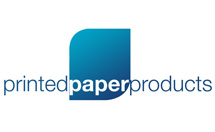 freephone: 0800 616244
freefax: 0800 716563

You are currently on:
/
/
/
Blue/Red 2-Tone Gradated Paper
Product Description
2-Tone gradated paper printed on 100 gsm paper stock. Available in 2 shades. Co-ordinate with white paper and envelopes. Matching brochure available. 100 sheets per box.
My Basket
You have no items in your shopping basket.
Compare Products
You have no items to compare.