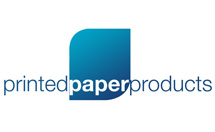 freephone: 0800 616244
freefax: 0800 716563

You are currently on:
/
/
/
Pastel Shades - Lavender
Product Description
A4 120gsm matt lightly textured finish. Part of a beautiful pastel shade range of papers. Laser and Inkjet compatible but not guaranteed. Box of 100 sheets
My Basket
You have no items in your shopping basket.
Compare Products
You have no items to compare.