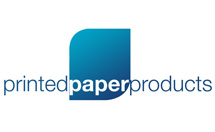 freephone: 0800 616244
freefax: 0800 716563

You are currently on:
/
/
/
Lasercolor - Gold Sheet
Product Description
Transform your work in seconds with colour. Place foil over selected text run through laser printer (or press firmly with a hot iron) and peel off to give fantastic colourful effects! 12 sheets per pack. Each sheet measures 282mm x 202mm.
My Basket
You have no items in your shopping basket.
Compare Products
You have no items to compare.