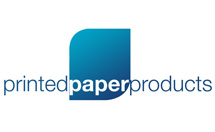 freephone: 0800 616244
freefax: 0800 716563

You are currently on:
Product Description
Pack of 3 A4 Sheets. Create Personalised tattoos by printing onto this specially treated film.  Select and cut out your image, remove the release paper and apply the tattoo directly onto the skin.  Simple, effective non-permanent body art like you always wanted but without the pain.
My Basket
You have no items in your shopping basket.
Compare Products
You have no items to compare.