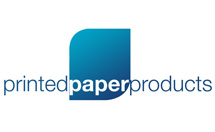 freephone: 0800 616244
freefax: 0800 716563

You are currently on:
/
/
/
Vellum Accent Patterned - Shimmer
Product Description
Vellum Accent 130gsm paper. Amazing see through paper making it ideal for front covers or as overlay page. 50 sheets per pack. Choice of 6 designs. Not recommended for copiers or inkjet printers.
My Basket
You have no items in your shopping basket.
Compare Products
You have no items to compare.